There was a bizarre story of the Young Bucks (Nick and Matt Jackson) being part of the 2021 Class of the Southern California Pro-Wrestling Hall of Fame.  While Dave Meltzer had shared it on one of his radio shows, it was not confirmed anywhere else.
This Hall of Fame is one of the many virtual Halls that exist and recognizes stars within a fixed geographic area.
Louie Spicolli
Grand Olympic Auditorium
Johnny "Red Shoes" Dugan
Gene LeBell
Jimmy Lennon Sr.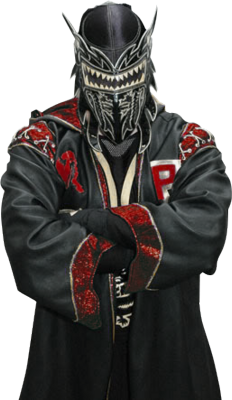 Jesse Hernandez
Bill Anderson
Darren "Dynamite D" McMillan
Super Dragon
Cincinnati Red
Joey "Kaos" Munoz
Superboy
Jeff Walton
Jon Ian
Rick Knox