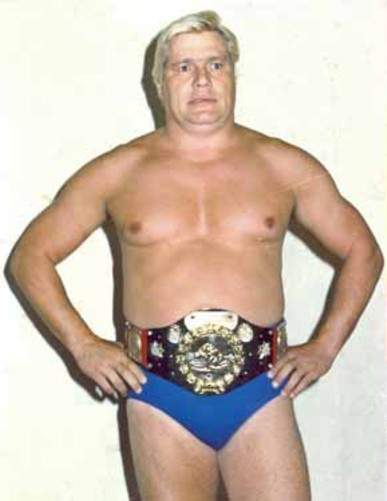 In honor of the passing of Pat Patterson, the first holder of the Intercontinental Championship, it is an appropriate time to who is "The Greatest Intercontinental Champion of All-Time?"  While the Honkytonk Man has made this claim since his record-setting reign, that is only one measure of the champion.
This system will look at the number of reigns,
 length of reigns and number of days held (combining their reigns) and individuals will be ranked accordingly and earn points in turn.  The individual with the lowest point total will have a significant claimant of the greatest to hold this title.
1. 
Pedro Morales
 - 8
+2+1 = 11
13. Cody Rhodes - 7+21+9 = 37
15. Dolph Ziggler - 3+26+12 = 41
21. Wade "Bad News" Barrett - 4
+11+42 = 57
25. Drew McIntyre - 8+36+25 = 69
-. Wade "Bad News" Barrett - 5
-. Kofi Kingston - 4
14. John Morrison - 3
-. Shelton Benjamin - 3
-. Dean Ambrose - 3