Updates
Subscribe to posts
Rey Mysterio and his son Dominik made WWE history by becoming the companies first father & son tag team to capture a version of the tag titles.  They are, however, hardly the first father-son tandem to win a notable tag team title.  
Armstrongs (
Bob
& Steve) - Independent
Garibaldis (Gino &
Leo
) - Los Angeles
Olivers (
Rip
& Larry) - PNW Tag
Parkas (
LA Park
& Hijo Del LA Park) - Independent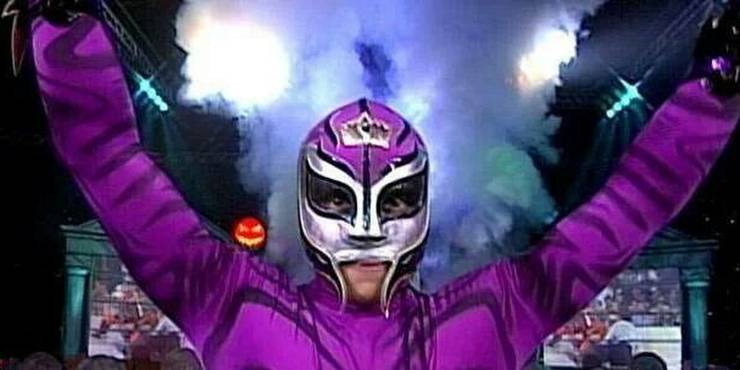 According to my calendar of many observations and hashtags, April 28th is #NationalSuperheroDay.
The connections between the worlds of pro-wrestling and comic book superheroes have been present for decades.  In Mexico, luchadors, most notably El Santo and Blue Demon, have been elevated to superhero status.  In Japan, 
Kinnikuman combined pro-wrestling with comics to enjoy unique success by bringing the stars in while
 Tiger Mask and Jushin Liger went the other way by putting their characters in the ring.
There are many examples of pro-wrestlers borrowing from the identities of some of the most popular Marvel and DC comic book characters over the years.  Some might have simply used the name, which was the case for "The Incredible" Hulk Hogan, who was massive
 and muscular, but neither green nor inept.  Others over the years,
completely lifted the character, but 
the nature of intellectual property changed, so using the name "Batman" or "Spiderman" has not happened much in recent years.
Batman
Pepper Martin
Captain America
Green Hornet
Percival A. Friend
Hulk
Lone Ranger
Spiderman
Superman
"Suntan Superman" Ron Killings
"Swiss Superman" Cesaro
Tarzan
Tarzan Baxter
Tarzan Boy
Zorro
El Zorro
Doug Gilbert (The Professional & Dangerous Doug)
Dizzy Golden (Ed Leslie & Mike Golden)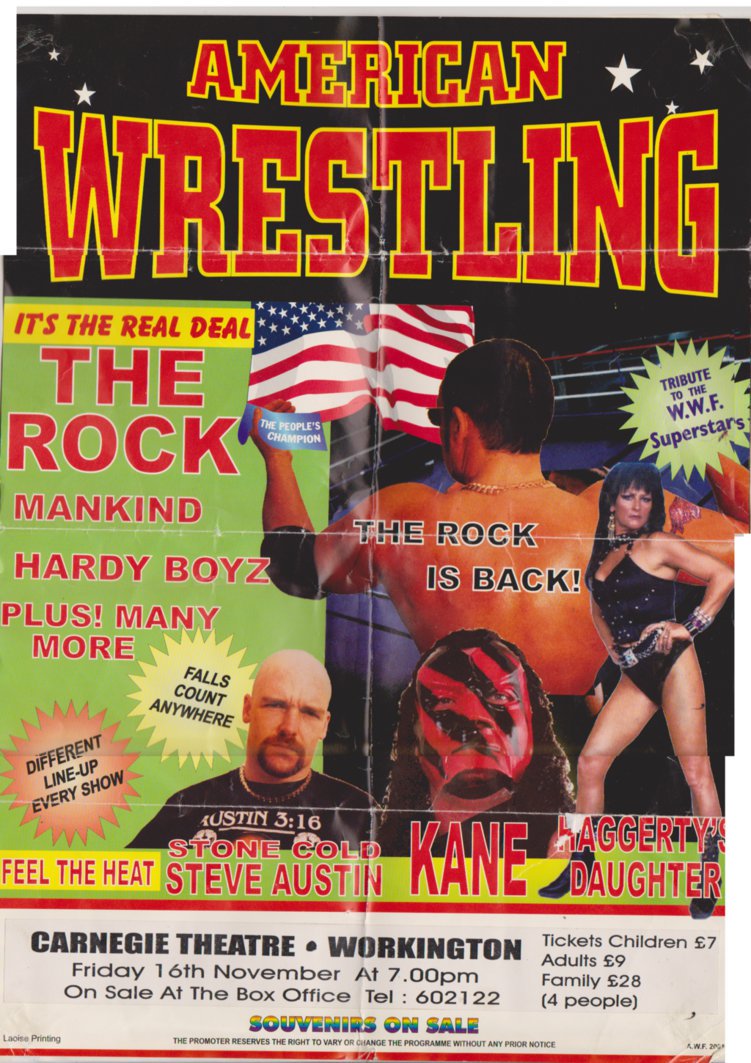 In the UK, borrowing names of notable pro-wrestlers from North America has been a practice for a long time.  Some of these wrestlers, like Steve Regal and Ray Steele, did have good careers.  There is also the curious case of
Kendo Nagasaki
whose namesake and some aspects of his persona were used by
Kazuo Sakurada
 in the 1980s.
Class of 2020

Titus O'Neil (Warrior Award Recipient)
Brickhouse Brown
Bella Twins (Nikki & Bri)
Ethel Johnson
There was a bizarre story of the Young Bucks (Nick and Matt Jackson) being part of the 2021 Class of the Southern California Pro-Wrestling Hall of Fame.  While Dave Meltzer had shared it on one of his radio shows, it was not confirmed anywhere else.
This Hall of Fame is one of the many virtual Halls that exist and recognizes stars within a fixed geographic area.
Louie Spicolli
Grand Olympic Auditorium
Johnny "Red Shoes" Dugan
Gene LeBell
Jimmy Lennon Sr.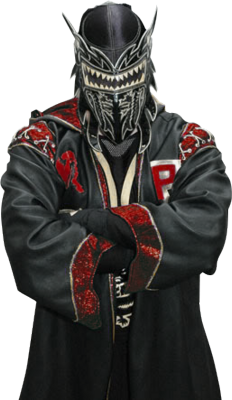 Jesse Hernandez
Bill Anderson
Darren "Dynamite D" McMillan
Super Dragon
Cincinnati Red
Joey "Kaos" Munoz
Superboy
Jeff Walton
Jon Ian
Rick Knox
March 28th is National "Something on a Stick" Day.  While that might be a food observation for many, in pro-wrestling it seems like an opportune time to reflect on the history of "pole" matches.  While this has become an often-mocked gimmick match, largely due to Vince Russo misusing it for years and WWE continuing to use it in questionable ways after him, it was a hot gimmick matches that promised blood, culminated feuds and drew money for many years across a number of territories.
(NWA-TNA)
Brass Knuckles
(WWE)
Rat
(TNA)
Sledgehammer
(WWE)
Singapore Cane
(Texas All-Star)
(Georgia)
Tom "The Claw" Andrews
(of The Interns)
Bob Armstrong
Zoltan Boscik
Dick Cardinal
Herodes
Lorraine Johnson
Klaus Kauroff
Bobby Kay
David Kidney
Kat Leroux
Winona Littleheart
Carlos Rocha
Dean Silverstone 
Franz Van Buyten
The year 2020 left a heavy toll with a number of individuals succumbing to not only COVID-19, but also tragic accidents, undisclosed health issues and suicide.
Scott Bowden
Hana Kimura
Danny Havok
Shad Gaspard
Kevin Greene
Brodie Lee (Luke Harper)
Xavier
Z-Barr
Zeus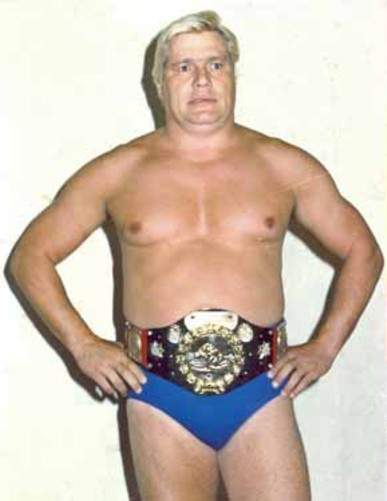 In honor of the passing of Pat Patterson, the first holder of the Intercontinental Championship, it is an appropriate time to who is "The Greatest Intercontinental Champion of All-Time?"  While the Honkytonk Man has made this claim since his record-setting reign, that is only one measure of the champion.
This system will look at the number of reigns,
 length of reigns and number of days held (combining their reigns) and individuals will be ranked accordingly and earn points in turn.  The individual with the lowest point total will have a significant claimant of the greatest to hold this title.
1. 
Pedro Morales
 - 8
+2+1 = 11
13. Cody Rhodes - 7+21+9 = 37
15. Dolph Ziggler - 3+26+12 = 41
21. Wade "Bad News" Barrett - 4
+11+42 = 57
25. Drew McIntyre - 8+36+25 = 69
-. Wade "Bad News" Barrett - 5
-. Kofi Kingston - 4
14. John Morrison - 3
-. Shelton Benjamin - 3
-. Dean Ambrose - 3