A pool on the upper Dee, showing a shoal of spring salmon, ready to run the head waters.
A massive shoal of autumn salmon in the lower Dee, this huge shoal was trapped in a pool for a couple of weeks, it is very impressive. 
A friendly turtle, off India.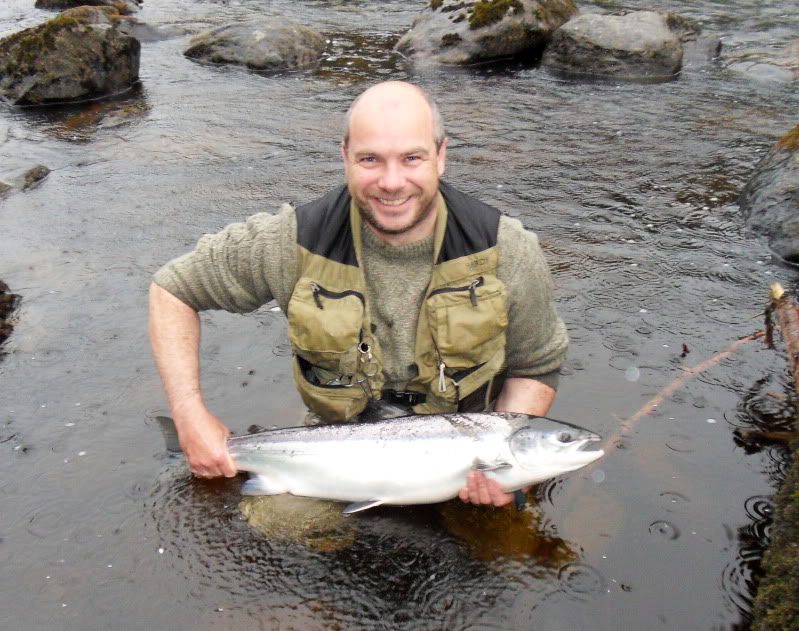 DiverDave with a fine Dee salmon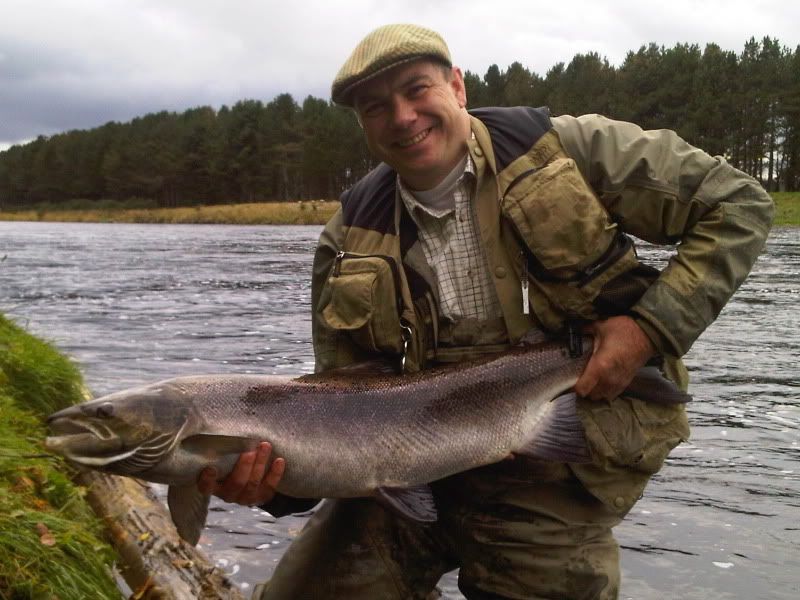 Dave with a 21lb Dee Autumn hen salmon
Dave's First Spey Springer
Bob's Dee Springer