Wg Cdr John Stevens MBE BSc CEng MRAeS MIMGT Eur Ing RAF Rtd (left)
presenting the RAF  'Pathfinder' painting donated to  RAF Wyton 
John has been a professional artist since leaving the Royal Air Force in 1998. 
He has completed private and corporate commissions throughout Europe, Canada and the USA.
 He has supported the RAF Benevolent Fund through original paintings and prints 
He has exhibited with the Guild of Aviation artists in London, at the Paris Air Show, and at the Farnborough Air Show. 
The Last letter
(WW1 Royal Flying Corps Tribute)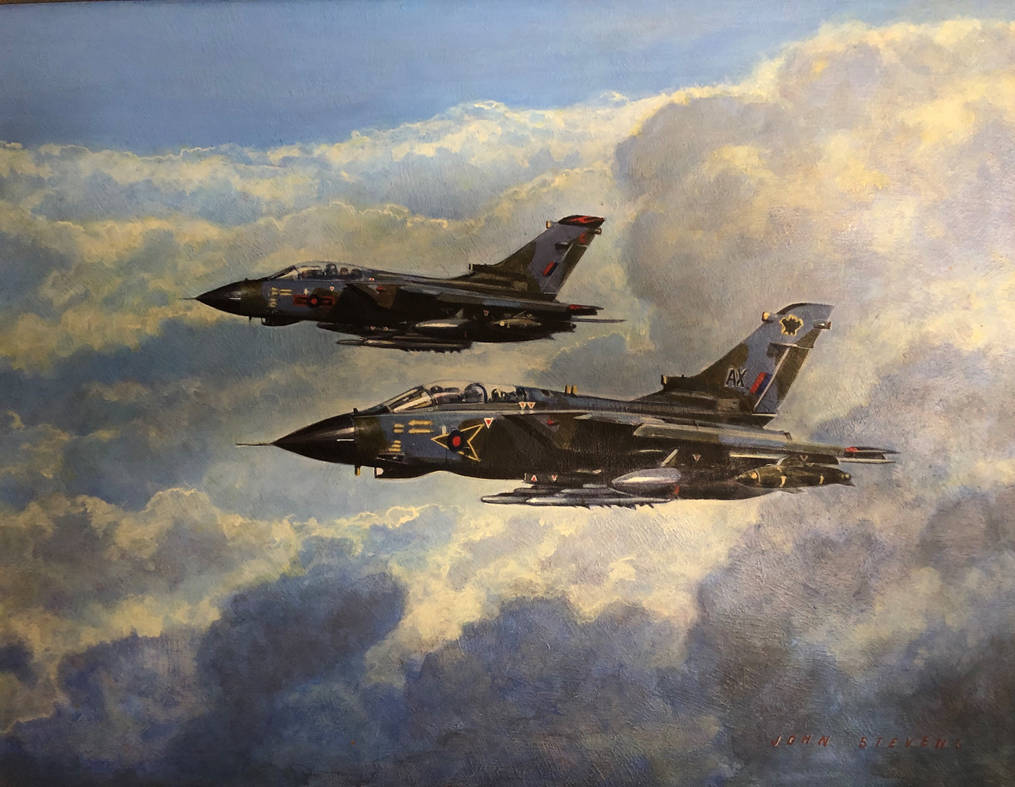 Tornado Pair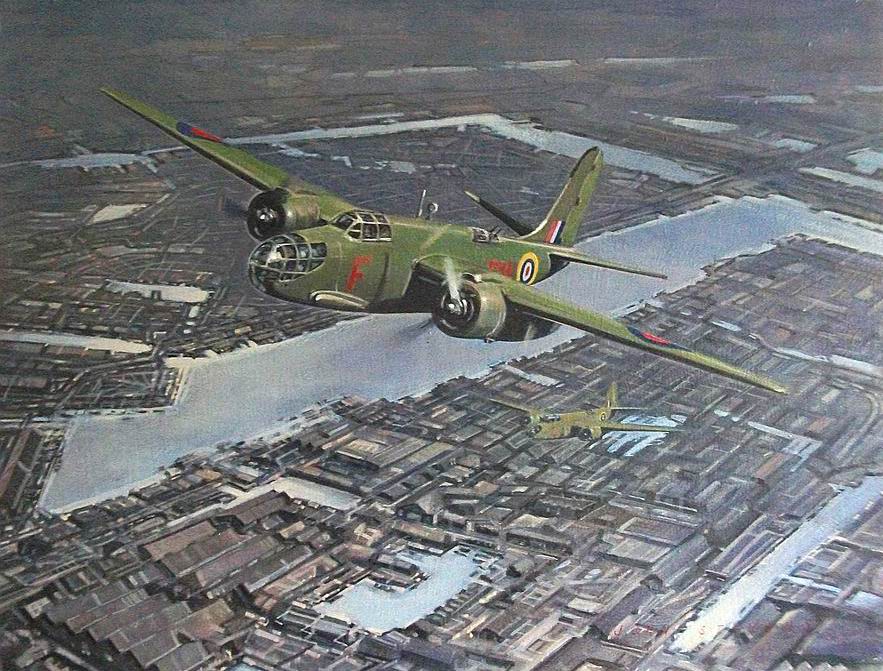 Bostons over Eindhoven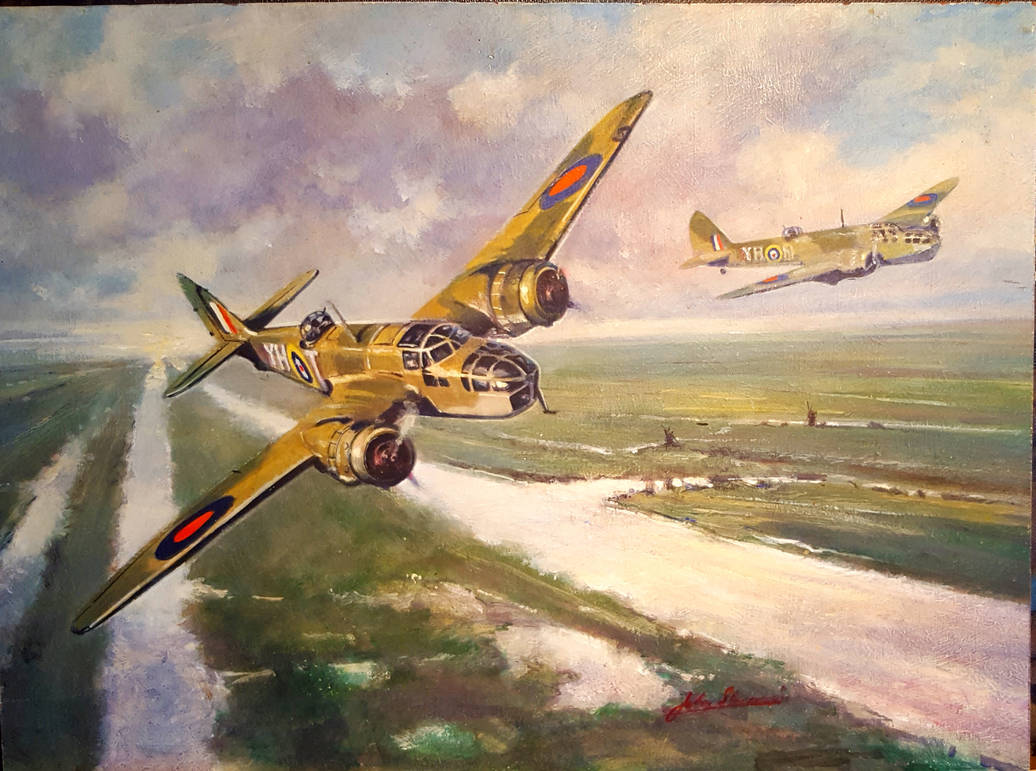 21 Sqn Blenheims
  Spitfire Vb

Lancaster and Spitfire Escort
Stearman bi-planes , Air Show at RAF Swanton Morley, Norfolk
Stringbag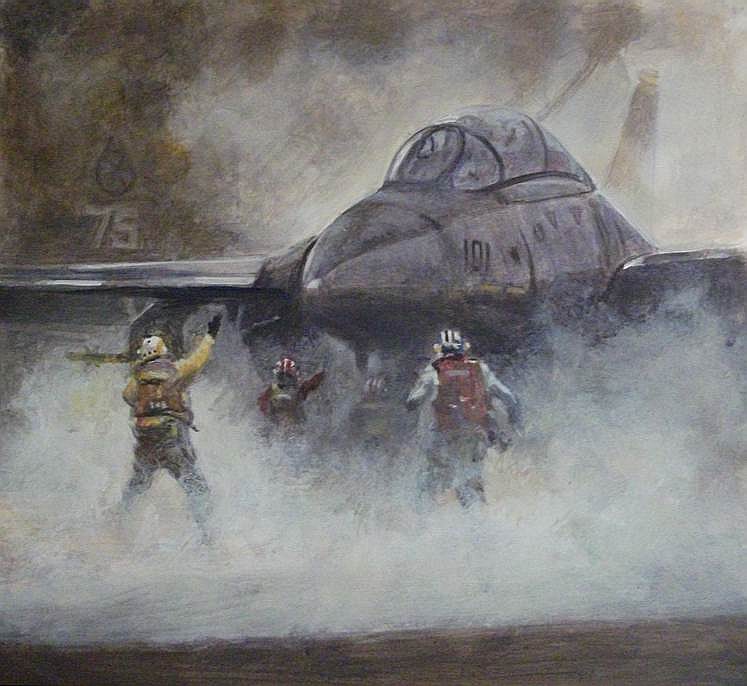 US Deck Launch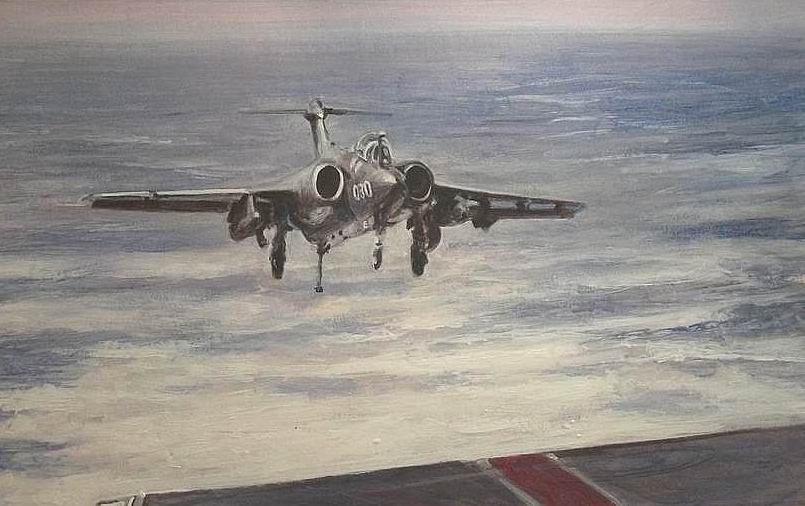 809 Sqn Buccaneer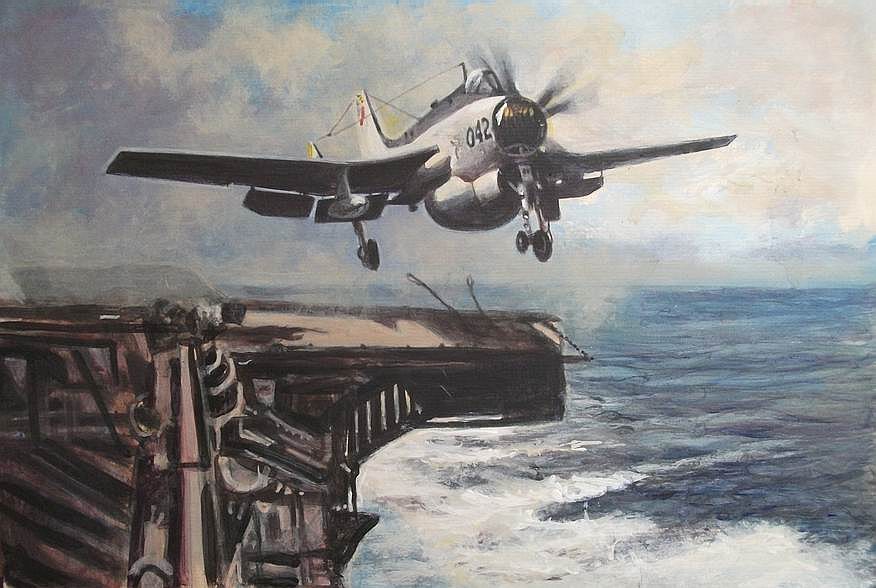 849Sqn Fairey Gannet
 Silver Stearman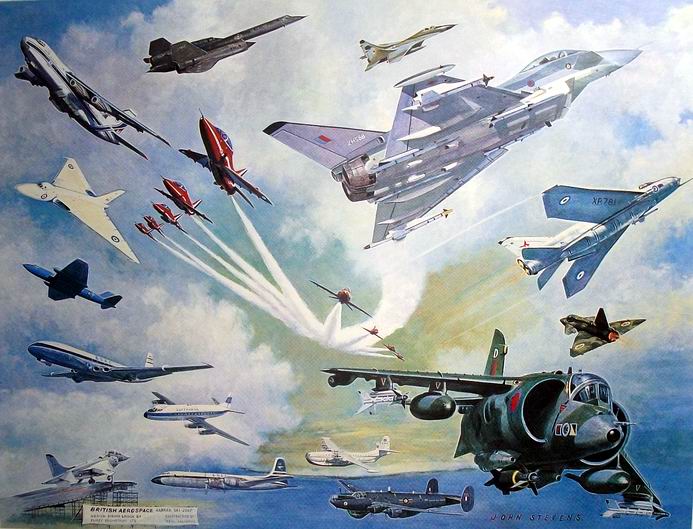 Farnborough Firsts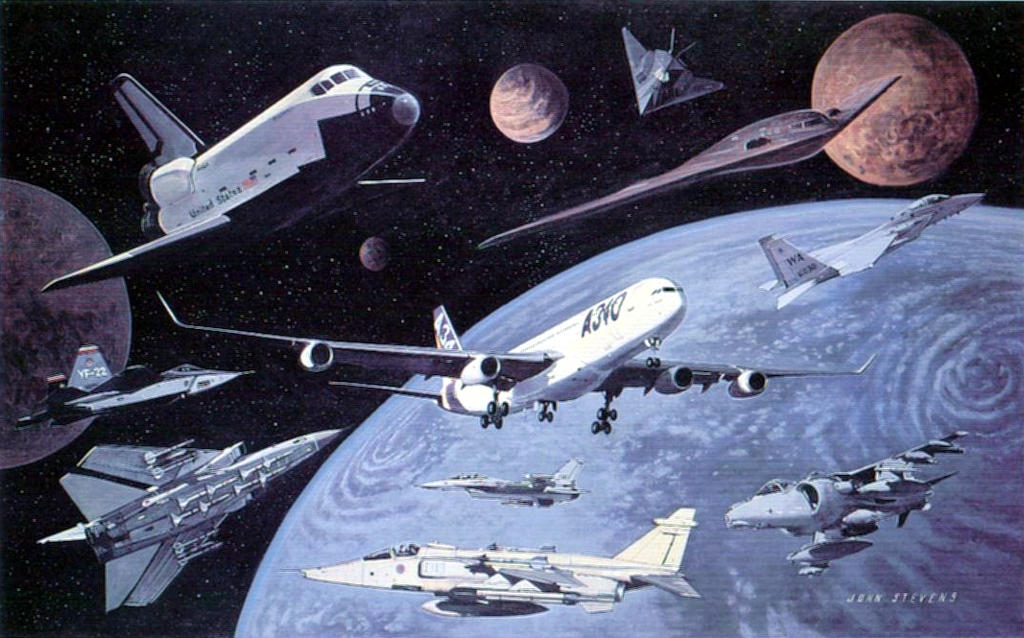 Aerospace 
Stearman Sunset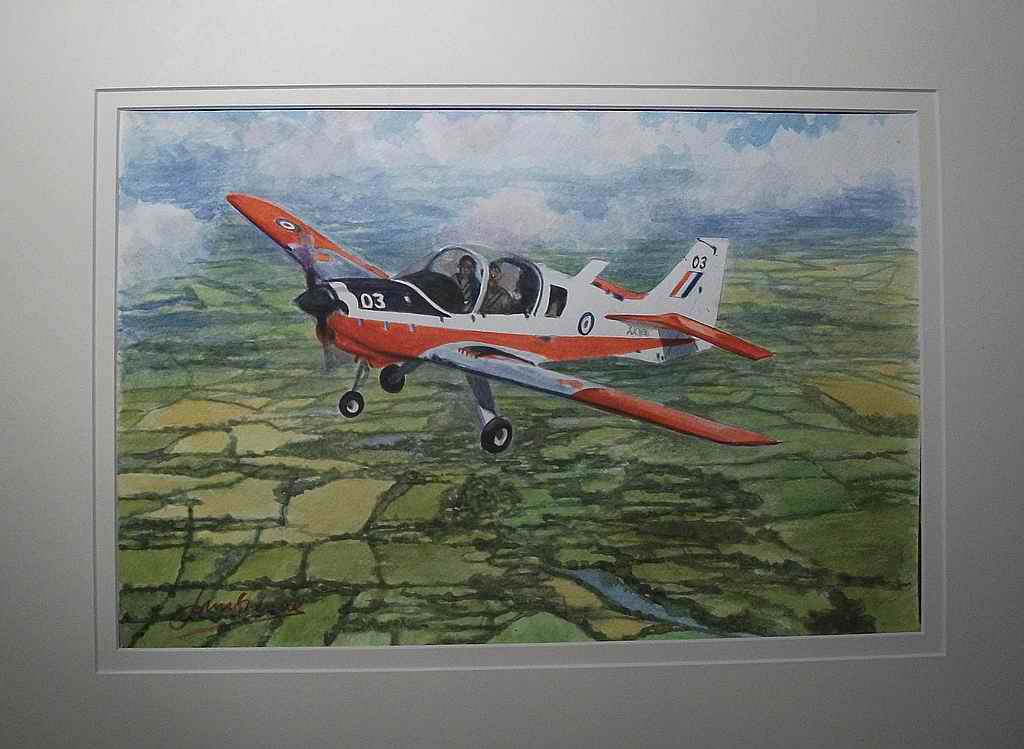 UAS Bulldog
Sunshine Stearman 27
 Stearman 230540
Lightnings over Singapore 
Eurofighter Typhoon
 Tornado Joint Operations
RAF Coltishall Jaguar Squadrons