CYBERitm   
                            INTERACTIVE  CYBER  NETWORK  SECURITY
                                            CREATE  OPTIMAL
       Global NETWORK and SECURITY Solutions
          - CYBFRitm  SECURITY / INTELLIGE -                 
       INTERACTIVE  CYBER / SECURITY  TECHNOLOGIES      
- For:  Intelligent Cloud Networking  Security & Surveillance.

- Enjoy the real benefits of Interoperable Cyber Networking  Security & Surveillance, with the advanced:
CYBERitm Security / Monitoring  Solutions
  - for optimal International Communications Services, as now available thru these:
  CYBERitm  NETWORK SECURITY technology / analytic services;
b                                           
              - with historically proven Turing Intelligence capabilities for:
I. 
CYBER
Communications Security  
                          II.  Networking Analytics / Intelligence
- so customer expectations for Secure,
Reliable, Efficient and Hi-Speed Networking operations
 can

be truly assured.    These Network Security & Consulting Solutions  can encompass
unique customized Global Communications features, for:
             INTELLIGENCE          Cy ANALYTICS        MONITORING
              i/ALGORITHMS          ENCRYPTION          IT ASSURANCE  
                Integrated  Global  Security  Facilitation
Correspondjngly,
CYBERitm  provides integral security solutions,  with      
hi-reliability facilities for global networks and cloud computing, - including:
                FIREWALLS      ROUTERS         GATEWAYS       
                SWITCHES          BRIDGES        CYBERWARE 
                     CYBER / STEALTH  SECURITY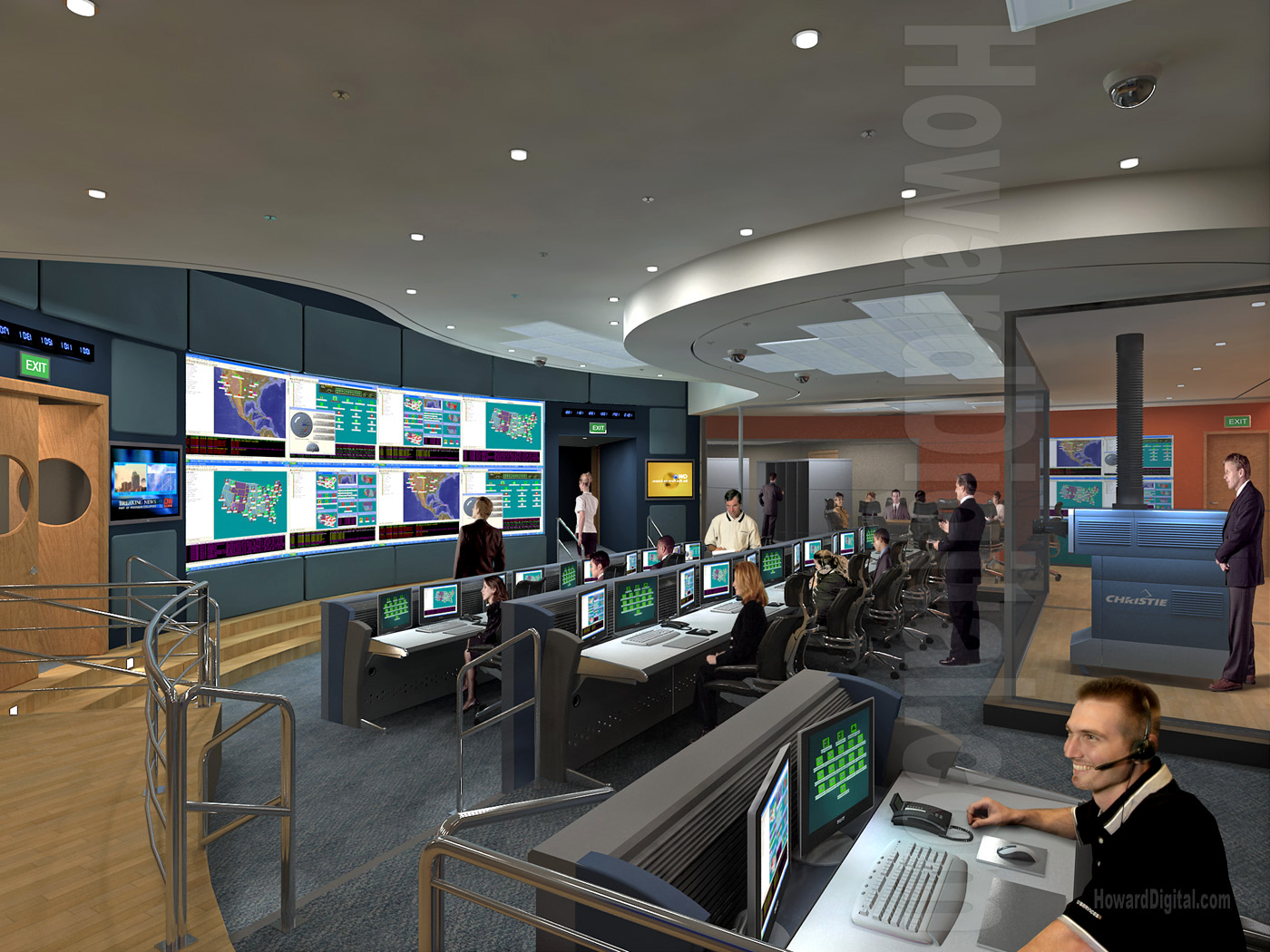 -These Global Intelligence Development & Consulting capabilities
incorporate adaptive Internet Security Technology Solutions, for: 
     Networking Operations        Communication Tracking           Encryption Integration
      Traffic Specifications            Intelligence / Reliability           Processing Management     
 - to insure realizing Optimal  trade network performance and deliverability.
                                             SECTORS:                                        
         Aerospace        Military          Financial         eCommerce   
         Transport         Medical        Production       Cloud & Video
- PRICES:  - CYBERitm  Consulting / Technology Services are
                      offered on a contractural basis, or at hourly rates                          
from:   $70./ hr.,      (Subject to Options/Specs)
- NOTES:
       - Prices are net of applicable State Sales Tax and any shipping fees.
      - Additional specs for these Consulting Services can be obtained
       thru,   iNETSatusad0tc0m      - Any requests for refunds must be
      pre-approved by the seller, prior to issuance and are
       subject to fees for shipping or inspection.
                                                  CYBERitm
                                                                                313/882-1133
  c     2015