ATTENTION: until further notice, his website is CANCELLED. I just don't have the heart to delete it.
If you really want to join the hunters, check out this site: thyhuntersofartemis.wordpress.com
Want to help me make this site active again? Use the contact form to contact me, and we'll see what we can do. See, maybe we can both work on this site and make it our own.
.:Welcome to the Hunt! Come play, chat, write, read, do activities, and SO MUCH MORE!! :.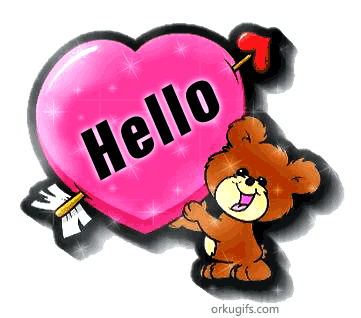 What is the Hunt? Well, we explain all about Artemis and the Hunt in the About page. 


This is NOT the real Hunters of Artemis group. We are just a fun club for those who like Rick Riordan's books and the ideas he created. Most of our ideas are based after those, so be sure to respect them. 

 

 

 

______________________________

oooooooooooooooo

---------------------

.:Current Hunters:.

---------------------

 _____________________________

ooooooooooooooooo

 

 

 

 


 

 

 

Remember: this is a girl's only, maidens-only site! No boys allowed!!!

 

If you would like to join the hunt, please go to the Front Desk and apply today!  

 

 

Our quotes:

 "

< left

> right

^ up

v down"

-Kiandra

 
 

"Ahh…the sweet, powdery softness of that donut… Ahh!!! im hungry again…"

-Lily

 "I swear, the fish were staring at me."

-Kiandra

 

"Supercalifragilisticexpialidocious sounds like Super California is this extra can of mochas!"

-Kiandra

 

 "P
  O
  P
  T
  A
  R
  T
  MUAHAHAHA!!!"

-Lily

 

"Not that pumpkins can hear anyways... "

-Lily

 Meow!

-Kiandra

Don't like the color I picked for you or the messages I put on? Tell me!

 

 

 

 

 

 

 

Affliated Sites:

Cool Sites:

 

(If you want to add a site here, contact Kiandra!)

 
Comments and Forums
The gadget spec URL could not be found