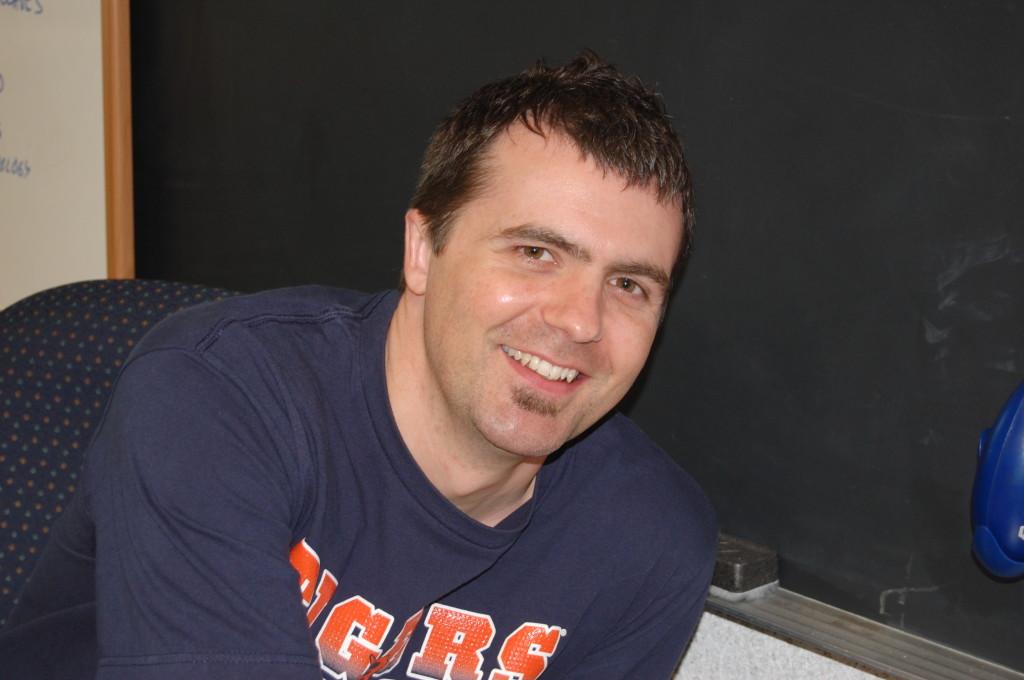 http://communityhighjazz.ericwagner.net/index.html#/bio/
Jack Wagner
Community High School Jazz Program Director
Jazz saxophonist, educator, and author Jack Wagner grew up in Enfield, Connecticut. He received his B.M. Degree in Jazz Studies and Performance from William Paterson University and his Master's Degree and Teaching Certification from Ithaca College. Jack studied with Steve Wilson, Gary Smulyan, Jerry Bergonzi, Rufus Reid, John Riley, Steve Turre, David Berger, Conrad Herwig, Steven Mauk, Harold Mabern, Todd Coolman, Dave Demsey, Steve Brown, Mariann Ploger, and Kenny Burrell.
Jack has performed throughout the United States, Europe, and Mexico. He has performed with Michael Brecker, Joe Williams, Hamiett Bluiett, Bill Mays, Brian Lynch, Nick Brignola, Muhal Richard Abrams, Stephen Riley, Jane Ira Bloom, Mark Shim, Steve Houghton, and Carl Fontana. Jack has gigged in such NYC clubs as Birdland and The 55 Bar. He had the honor of playing with Joe Salzano and the Blue Devils for the New Millennium International Swing Dance Festival in Ensenada, Mexico.
A devoted educator, Jack taught public and private school bands in New York State for five years and then became the Jazz Studies Director at the Ann Arbor School for the Performing Arts (AASPA) in Ann Arbor, Michigan, from 2002-2008. Jack's AASPA combo, the 6 O'Clock Jazz Combo, won Best Performing Arts High School Jazz Group in the prestigious international 2006 Downbeat Magazine's Student Music Awards contest. Jack's private student also won Best Jazz Soloist in the same Downbeat competition.
Jack now serves as the Jazz Program Director of Ann Arbor Community High School, where he was hired in 2008. Mr. Wagner directs 10 high school jazz combos at Community, focusing on small-group jazz and improvisation. He founded the Community High Jazz Guest Artist Series, which has hosted such musical luminaries as Victor Wooten, Hal Galper, Rodney Whitaker, Randy Napoleon, Ambrose Akinmusire, Christian Howes,  and Marcus Belgrave. Community has won numerous awards, including the 2010 Downbeat Magazine's Outstanding High School Jazz Group. Community Highs recent CD releases include Jazzspring 2010 and 2013's Super Nu. Jack is the author of the jazz instruction book The Straight Ahead Toolshed. In June, 2013, Jack was the recipient of the Ann Arbor Public School district's Celebration of Excellence Award for Customer Satisfaction and Innovation.