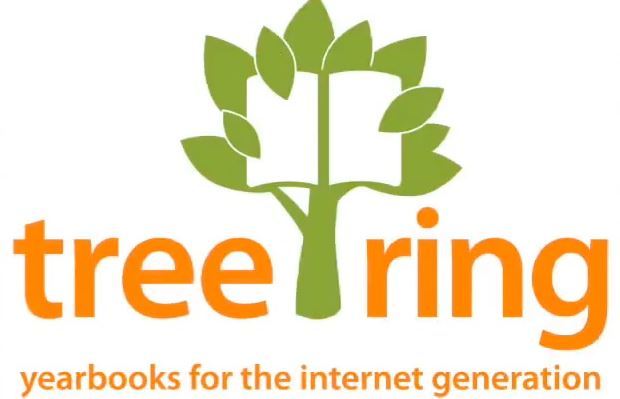 This year, Soaring Hawk Elementary is providing a TreeRing yearbook!
Here are three reasons we chose TreeRing: 
Custom Yearbooks: Every student gets a one of a kind printed copy containing two free pages to customize with personal photos.
Green Yearbooks: TreeRing plants a tree in our school's name when you purchase a book and prints on recycled paper.
Beautiful Yearbooks: All yearbooks are gorgeously printed in full color using the highest end print production available.
YOU CAN PURCHASE AND PERSONALIZE YOUR Soaring Hawk Elementary YEARBOOK BY CLICKING HERE:
Your personalized yearbook only costs $17.33.
You'll need to purchase your copy and complete your free personal pages by March 26.
Your 2 free custom pages are optional, if you don't customize you'll receive a standard yearbook.
Get started by clicking on this link: