Announcements
Subscribe to posts
Grades K, 4, & 5 ~ 9:00-11:30AM
Grades 1, 2, & 3 ~ 12:45-3:15PM
Cuba, Cuba Dine Out - April 30th, 11:00am - close. Come on over and mention BCE! Located at 9567 S. University Blvd,  Highlands Ranch, 80126. Enjoy authentic Cuban sandwiches on fresh Cuban bread.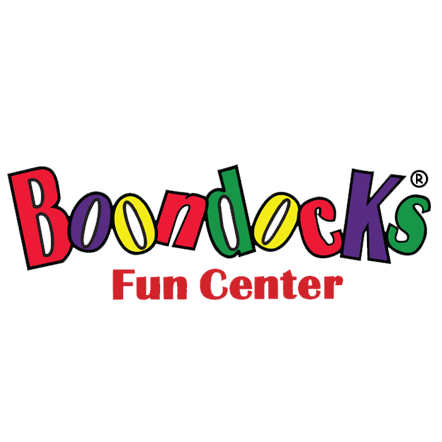 PRE-PURCHASED TICKETS AVAILABLE AT THE DOOR between 4:30 and 7:00pm. (There will
NOT
be discounted tickets for sale at the door.)
Play cards and meal tickets will be available for pick-up at Boondocks on Friday, April 27 from 4:30 pm – 7:00 pm (A BCE table will be at the Vail party entrance. Boondocks tickets will not be provided in advance of the event for students to bring home.)
Date:  Friday, April 27, 2018
Location:
 Boondocks Parker, 18706 Cottonwood Drive, Parker, CO  80138
720-842-1100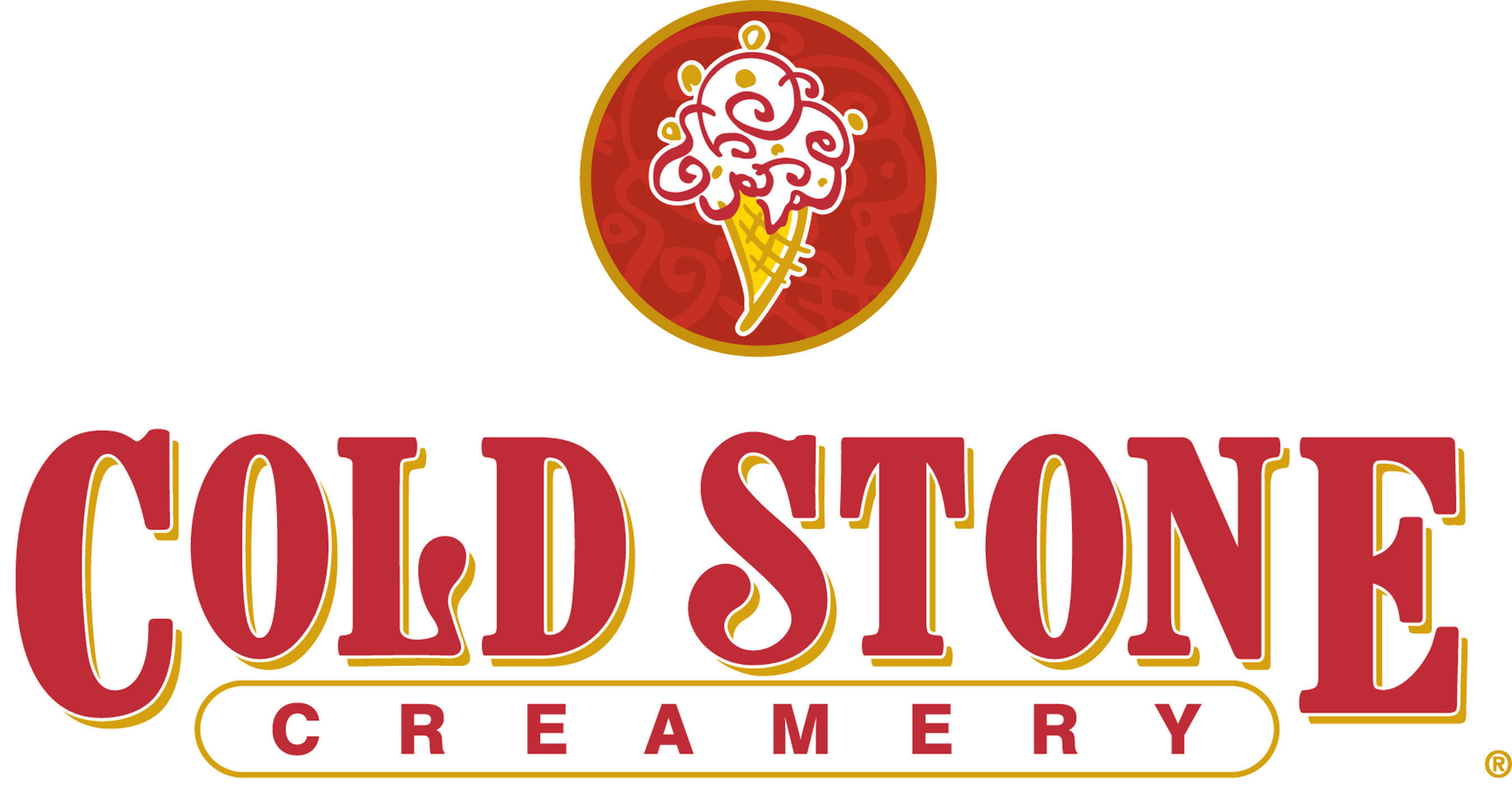 Join us for a super fun evening of BCE teachers and staff serving YOU some creamy frozen treats. Come anytime between
5p-8p on Tuesday, April 24th 
and mention BCE and give your order to one of the BCE staff members there serving. It's always a blast---don't miss out! 
TONIGHT: Mod Market dine out night from 5p-8p. Mod Market will share 50% of proceeds will come back to us at the school! YEP---50%! Mention BCE and see you there!
  Have a most wonderful and refreshing Spring Break!! We'll see you on
Monday, March 26th. 
Skate City from 6p-8p. If we have 125 total skaters, the class with the most participants wins $100! I-Spy theme!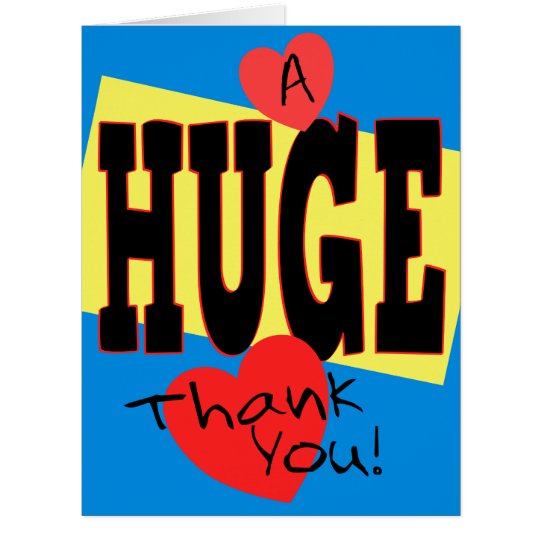 Shout out to the BCE PTA for the amazing effort given to make this year's Carnival super fun! Thank you for the many hours of planning, set up and execution of this event. Also, thank you to the many, many volunteers who helped make this a terrific event for the BCE community! LOVE our BCE community!
Bear Canyon Elementary is having its annual School Carnival on
Saturday March 3rd from 10:00-2:00.
CARNIVAL WRISTBANDS AND FOOD!
It's not too soon to order. On sale between now and February 28th. The wristband allows your child(ren) to play
unlimited
games for the entire day, including cast and cake/cookie walk. Cash and checks
(made out to BCE PTA)
accepted. Please return the order form with money. Order forms came home in Thursday folders or you can click
HERE
to print.
CARNIVAL VOLUNTEERS:
Each classroom has an assigned area that we ask our parents to
volunteer 1 hour of their time
to run & enjoy the fun.  Adults only for volunteer times please--moms and dads, grandmas, grandpas, aunts and uncles! We need all hands on deck to help.
Our sessions are, 9:45-11:00, 11-12, 12-1 and finally 1-3.  (The last session is a bit longer as we ask those volunteers to help us clean things up and put games away.)
Please email me directly at savannahweiss@gmail.com to volunteer.
It will be first come first serve for specific time slots and we thank you for your help!!
Please include your name, phone number, teachers name and time you would like to help.
I would love to have slots filled in by
Friday, February 9th
.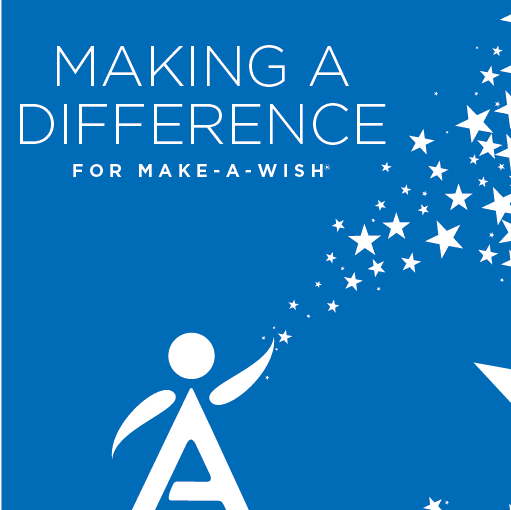 "Wish Week" will take place from February 5-9.  Our Bear Canyon Student Leadership Team will be sponsoring spirit days all five days that week.  The cost to participate for the entire week is $5.00.  The $5.00 is good for any or all spirit days!  All of the money will be donated to the "Make-A-Wish Foundation" and will help to grant Gabby's wish as well as 12 others!
Monday, February 5:  Rainbow Day (Preschool/Kindergarten- Red, 1st grade-Orange, 2nd grade-Yellow, 3rd grade- Green, 4th grade- Blue, 5th grade- Purple, 6th grade- Pink, Teachers/Staff- Black)
Tuesday, February 6: Crazy Hair or Hat Day
Wednesday, February 7:  Points Day (Dress as a Surfer, Biker, or Lumberjack to earn points as a grade level.) **SLC students will come during lunches to calculate points and see which grade level earns an extra recess for having the most participation.
Thursday, February 8:  I Want To Be Famous Day (Dress as your favorite celebrity!)
Friday, February 9:  Wear your red BCE shirt or Make-A-Wish shirt   Shirts will be available in classrooms the morning of Friday, Feb. 9 to be worn that day. 
Saturday, February 10   Jump Street from 1p-3p. Click HERE for more info
RESTAURANT Dine Out FUNDRAISERS for Make A Wish Week
Monday 2 / 5:            Buffalo Wild Wings 11AM - 11 PM
                                  Dickey's BBQ 11AM - 9:00PM
Tuesday 2 / 6:           Nicolo's Chicago Style Pizza 3PM - 8PM
Chick-Fil-A (University/HR Pkwy) 11:00AM - 2:00PM
Wednesday 2 /7:       Chipotle 4PM - 8 PM
Raising Canes 11:00AM - 11:00PM
Thursday 2 / 8:          Costa Vida 10:30AM - 9PM
                                  Which Wich Town Center

Coldstone Creamery 4:00PM - 7:00PM
Friday 2 / 9:               Mod Pizza 4PM - 8PM
                                 5 Guys Burgers 11:00AM - 3:00PM
Saturday 2 / 10:        California Pizza Kitchen 11 AM - 10 PM
*Since Gabby wants to be famous, students who donate the $5.00 will get a golden star to place their names on, and their stars will be displayed in the front lobby on our own BCE Red Carpet!