Announcements
Subscribe to posts
 Happy Thanksgiving to our wonderful BCE community--we are thankful for YOU!  See you back on Monday, November 27th.
SAVE THE DATE!
Tuesday 11/14, 4p-8p     
900 Sergeant Jon Stiles Dr, 80129.
Would you like to join us here at Bear Canyon Elementary? OPEN ENROLLMENT is available now through December 1
st
. Click HERE to complete the online process. Get started today on a learning adventure with our BCE community today. Join a school with creative teaching methodologies that focus on the whole child including character, integrity and collaborative work groups. Be a part of school of school with grade level traditions like Coffee House Poetry, Colorado Point of Interest research and presentation,  Grandparent biography research and presentation, Camp Cheley 4 day Outdoor Education, living biography research and presentation,  the biology of the life cycle with chicken, duck, turkey and goose eggs and oh so much more. All of this complimented with music, art, PE and healthy living and technology exploration. Sign up today!
Fall Back weekend-
-be sure to set your clocks back 1 hour on Saturday night. Enjoy that extra hour of sleep on Sunday!
Students arrive at school in costumes with regular clothing underneath

No masks, heavy makeup, blood/gore, or toy weapons. Normal dress code expected.

Parade - The parade will begin at 9:00am starting with our kindergarten students.  All parents will be outside to view the parade to avoid overcrowding inside the school hallways.  The students will come out the 4th grade exit doors, walk along the path and back through the front doors of the building. Classroom parties follow. 9:30-10:30. Back to normal learning activities @ 10:30 (All parties at the same time)
Click
HERE
for more information from Mrs.Ursetta  about costumes and dressing up.
Neon Glow Skate City Fundraiser:  Come experience our "NEON GLOW" theme, which can really be a lot of fun! Come skate under the black lights, laser lights, and even purchase glow sticks more fun!  To help build some excitement and involvement if we hit 130 total skaters, Skate City will donate an additional $100, directly to the teacher's classroom with the highest attendance at the event! Bring your friends, neighbors and family members to have some fun! Click HERE for flyer and more information.
Yee-Haw Cow Pokes! It's time for annual Fall Book Fair! Saddle up and come roam the rows of our fun and amazing offerings. Books and gifts, posters and fun--all in time for Fall Break fun. We'll be open until 5:00p on Monday and Tuesday and 6:30 on Wednesday and Thursday.
So round up the crew and come on down yonder to the Bear Canyon Wild West Book Fair!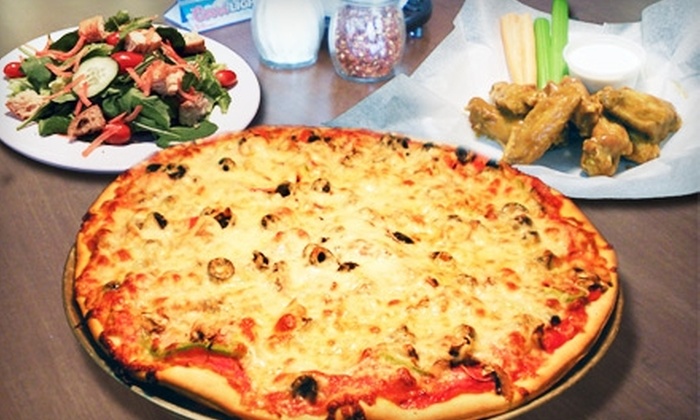 NICOLO's Dine Out - Tuesday, October 3 from 4:30-8:30. Enjoy some FABULOUS food and again, support one of our own BCE families while supporting your school! It doesn't get much better! Dine In, Carry Out or Delivery--just mention BCE. See you there! 9463 S University Blvd 303-791-9800
PICTURE RETAKE DAY - MONDAY 9/25--Please email your child's teacher and return your child's preview packet on Monday if you'd like their pictures to be retaken. You can order online or print an order form HERE.