Announcements
Subscribe to posts
Friday, September 14th 2018
Annual Fundraiser for Bear Canyon PTA
***Permission is required for the kids to participate*** See attached form for the permission form to be signed by all parents
Kicks 4-Ca$h is our annual signature school wide kick ball game with all students participating and raising funds for the Bear Canyon PTA. All funds raised go back into the school to enrich your student's education. The money raised is used for items needed based on the current school needs. Funds raised from this event have been used to purchase: computers, Chromebooks, computer carts, software, smart boards/projectors for the classrooms, robots, 3-D printers, headphones, testing and reading stations, tech upgrades & replacements, new gym sound system and more! Our goal this year is to raise $30,000!
Students are encouraged to ask family members, friends and neighbors for sponsorships and donations. The goal per student is $70. If all students raised $70 we would exceed our goal! However, higher amounts are greatly appreciated and rewarded with prizes and raffle opportunities. Donations are tax deductible and could be matched by your employer! Pledge forms will be sent home with your child in the next few weeks.
Thank you for helping us raise the additional funds needed for our school and to help enrich your child's learning experience at Bear Canyon Elementary.
BACK TO SCHOOL PICNIC:  August 24th - 5:30p - 8:00p -   We will have a variety of fun Food Trucks serving food so no need to pre-order food.  Our 6th grade classes will be selling sodas and water to help raise funds for their annual Camp Cheley Outdoor Education adventure in September. There will also be other goodies for sale like snow cones and ice cream.  We will have fun games and activities such as a Big Bouncy House!
Click
HERE
for the form to pre-order your wristband for unlimited use of bounce house, obstacle course and other activities.
Pre-orders must be turned in by Monday, August 20th ($6 if purchased day of event.).
To kick off the 2018-19 School Year, Meet and Greet will be held on Wednesday, August 8th during two sessions in the morning. Meet and Greet is an opportunity for students to meet their teachers, drop off supplies, and go over classroom expectations. Please plan on attending with your child.  Pictures will not be taken during Meet and Greet. Please plan to attend your assigned session to allow equal time and balanced sessions with your child's teacher.   The first official full day of school is on Thursday, August 9th
Here is the morning schedule for Meet and Greet:  Please attend your assigned session.  
Session 1       Last Names N-Z (only)
8:45-8:55        Parents Meet in Gym
9:00-9:40        Classrooms
Session 2      Last Names A-M (only)
9:50-10:00      Parents Meet in Gym
10:05-10:45    Classrooms
10:50   Teachers report to staff room for professional development
KINDERGARTEN FAMILIES
- Popsicles in the Park - Sunday, August 5 on the lower playground of BCE from 3p-5p--hosted by our PTA. Come meet some new kindies and their families before school starts!
Teacher assignments, school supply lists, Express Online Check In and more. All coming July 16th!
   Our office is now closed for the summer. We will return to the office on Monday, August 6th. Office hours for the week will be:  Monday (August 6) 10:00am - 2:00pm, Tuesday (August 7) 8:00am-11:00am and Wednesday (August 8)  8:00am - noon. we are back to regular hours on Thursday (August 9) 8:15 - 3:45. If you'd like to enroll, please see the Registration page or email Rhonda Lundberg at rhonda.lundberg@dcsdk12.org.  HAPPY SUMMER!
Grades K, 4, & 5 ~ 9:00-11:30AM
Grades 1, 2, & 3 ~ 12:45-3:15PM
Cuba, Cuba Dine Out - April 30th, 11:00am - close. Come on over and mention BCE! Located at 9567 S. University Blvd,  Highlands Ranch, 80126. Enjoy authentic Cuban sandwiches on fresh Cuban bread.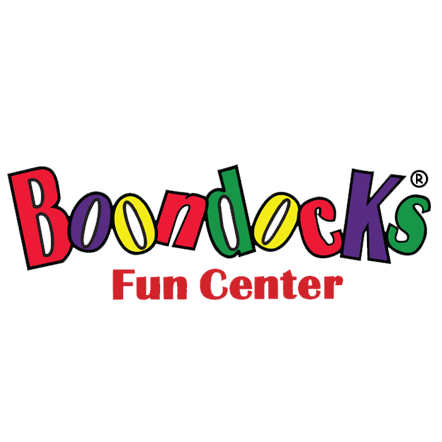 PRE-PURCHASED TICKETS AVAILABLE AT THE DOOR between 4:30 and 7:00pm. (There will
NOT
be discounted tickets for sale at the door.)
Play cards and meal tickets will be available for pick-up at Boondocks on Friday, April 27 from 4:30 pm – 7:00 pm (A BCE table will be at the Vail party entrance. Boondocks tickets will not be provided in advance of the event for students to bring home.)
Date:  Friday, April 27, 2018
Location:
 Boondocks Parker, 18706 Cottonwood Drive, Parker, CO  80138
720-842-1100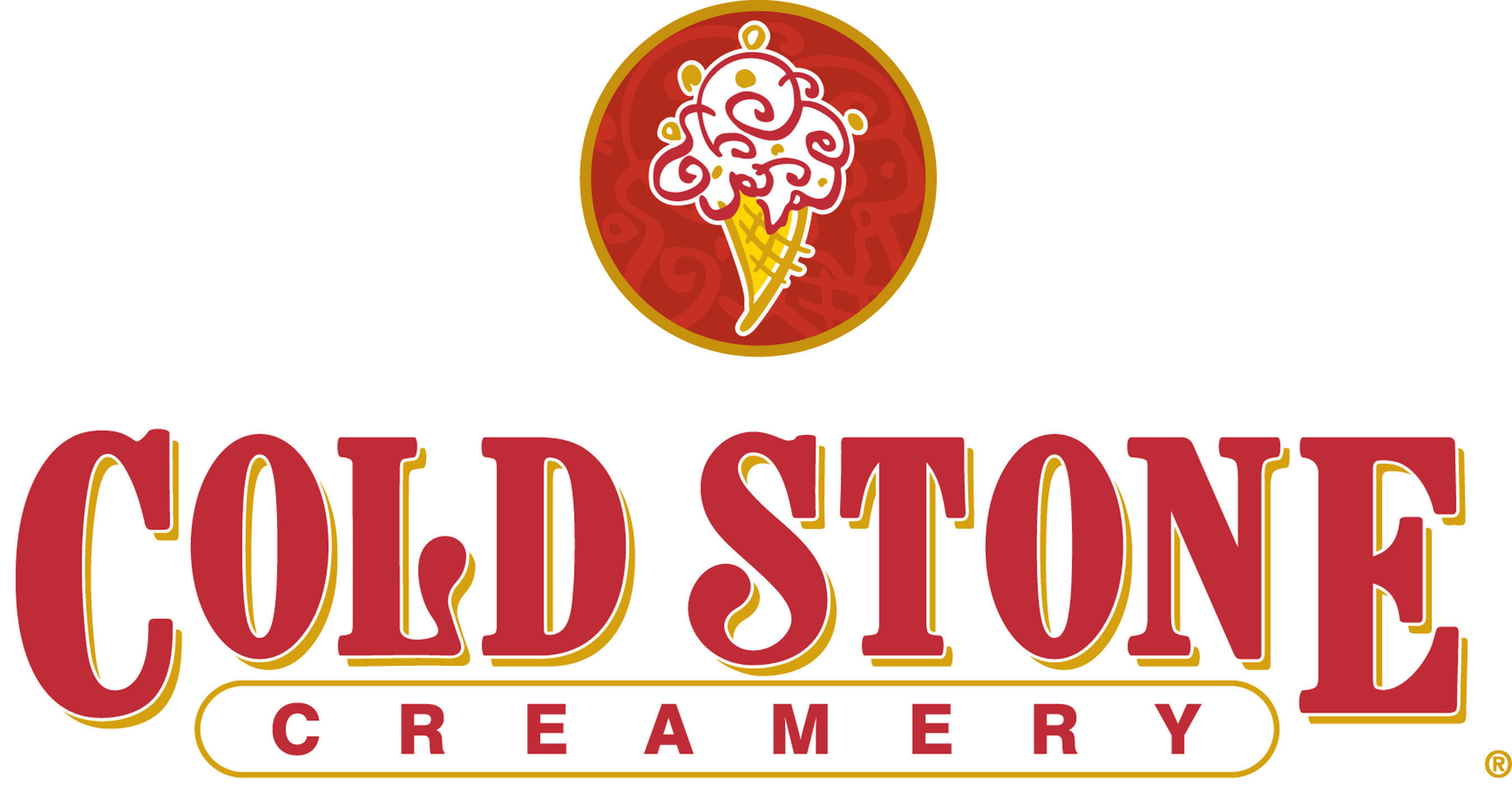 Join us for a super fun evening of BCE teachers and staff serving YOU some creamy frozen treats. Come anytime between
5p-8p on Tuesday, April 24th 
and mention BCE and give your order to one of the BCE staff members there serving. It's always a blast---don't miss out!