Announcements
Subscribe to posts
  WELCOME BACK from Fall Break, Bears!  Let's rock the rest of this semester! 
    We wish you a wonderful Fall Break!! See you on Monday, October 15th.
Important PARENT reminder:
We are still collecting donation envelopes
Due back Next Friday, October 5th
For Bear Canyon Kicks for Cash
Please help us meet our school goal of $30,000!
Annual Fund Raiser for Bear Canyon PTA
The money raised is directed based on current school needs.  Funds raised from this event have been used to purchase: computers, ChromebookS, computer carts, software, smartboards, projectors, robots, 3-d printer, headphones, testing & reading stations, tech upgrades & replacement, new gym sound system and more!
Students are encouraged to ask family members, friends and neighbors for sponsorships and donations.  The goal per student is $70.00.  However, higher amounts are greatly appreciated.  DONATIONS ARE TAX DEDUCTIBLE AND COULD BE MATCHED BY YOUR EMPLOYER!
DONATIONS ARE DUE BACK FRIDAY, OCTOBER 5TH, 2018
Do you like to read??
3rd-6th graders and parents please join the Battle of the Books coaches for an informational meeting to learn more about this after school club. The parent and student meeting will be held on September 27th at 3:45 in the Bear Canyon Library. We will discuss specifics about the club and address any questions you may have.
3/4th Grade Coaches: 
Maureen Fesker maureen.fesker@dcsdk12.org
Ann Metz ann.metz@dcsdk12.org
5/6th Grade Coaches: 
Katie Ellison katie.ellison@dcsdk12.org
Logan Hoyer logan.hoyer@dcsdk12.org
MICI DINE OUT NIGHT
- Tuesday, September 25th 3:30p - 8:30p. Come fill your bellies and raise some dough for BCE!
9245 S Broadway, Highlands Ranch, CO 80129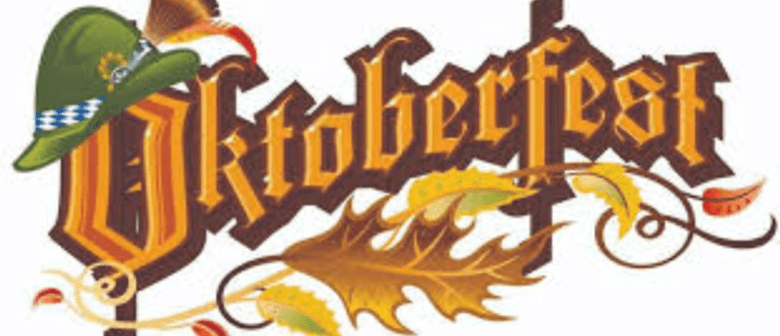 Join our PTA and parent community for a "Getting to Know You" mixer on Thursday, September 27 from 6:30pm - 8:30pm at Max Taps (
2680 E County Line Rd A, Highlands Ranch, CO 80126
). See you there!
Picture Retake Day - Tuesday, September 25th - 9a - noon:
Did you miss picture day a few weeks ago? Do you need to retake the picture that you had taken. Please plan on sending your child "ready for pictures". Please send back your child's proof from the original picture day if you'd like to order retakes.
 Want to know more about the upcoming Mill Levy and Bond issue for the 2018 ballot? Click
HERE
to read all about it!  
Douglas County School District is home to 68,000 students who attend 91 public schools. Covering over 850 total square miles, our district is the third largest in Colorado. As we celebrate our 60th anniversary, there are many funding challenges and needs that must be addressed to ensure that each and every one of our students has access to the best possible public education.
Destination Imagination is returning to BCE!
Destination Imagination Fun Night
Thursday, August 30
6:30 - 8pm in BCE Gymnasium
All 3-6 graders are welcome, but parents must attend with them.
Once teams are chosen, we will meet on Wednesdays starting October 3rd and will end in the Spring after Regional/State competitions.
Questions?
Email Gwen Marlatt @
gemarlatt@dcsdk12.org
or Katie Ellison @